What is a bioinformatics broker?
"Bioinformatics Broker" facilitates international trade in genomic science and genetic medicine as an intermediary while assuring intergovernmental regulatory compliance.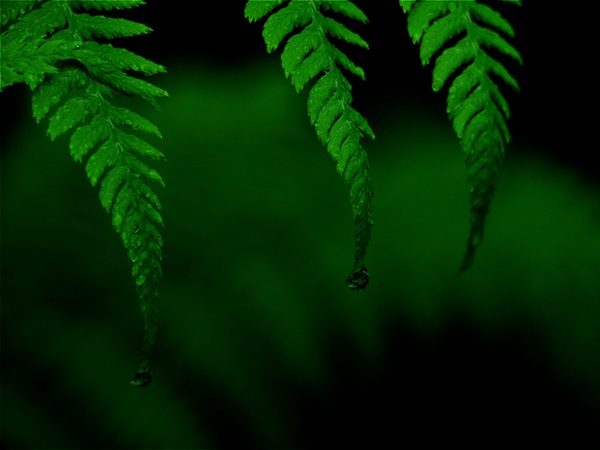 When will you finish adding the content to your website?
The remainder of the content will be added when civil litigation filed by U.S. Congressmen and subsequent criminal prosecution of anti-science, Donald John Trump, Senior are adjudicated because like climate science, embryonic genomic science was "dissident science" during Trump's fascist presidency, and science dissidents remain at risk for violent attack from Trump's terrorists until his command and control capabilities are dismantled by the Executive and Legislative branches of the USA government.
Mission Statement:
Bioinformatics Broker facilitating genomic science and genetic medicine international trade with intergovernmental regulatory compliance, advancing "Human Climate Genomics" and "Germline SARS-Cov-2 Immunity" research and development while monitoring potential terrorist threats to USA biotechnology industry.